Welcome to Earth Traditions.
We are a Pagan church whose mission is to serve the Pagan Community by offering events that provide opportunities for worship, education, fellowship, networking, and contemplation. We sponsor and host seminars and retreats for expanding and deepening our spiritual paths. We facilitate Rites of Passage, and we train members of the Pagan community for ministry. We also maintain an interfaith presence, representing Paganism in multi-faith forums, nationally and internationally. All are welcome.
See what our events look like! Click on Slideshow to Advance.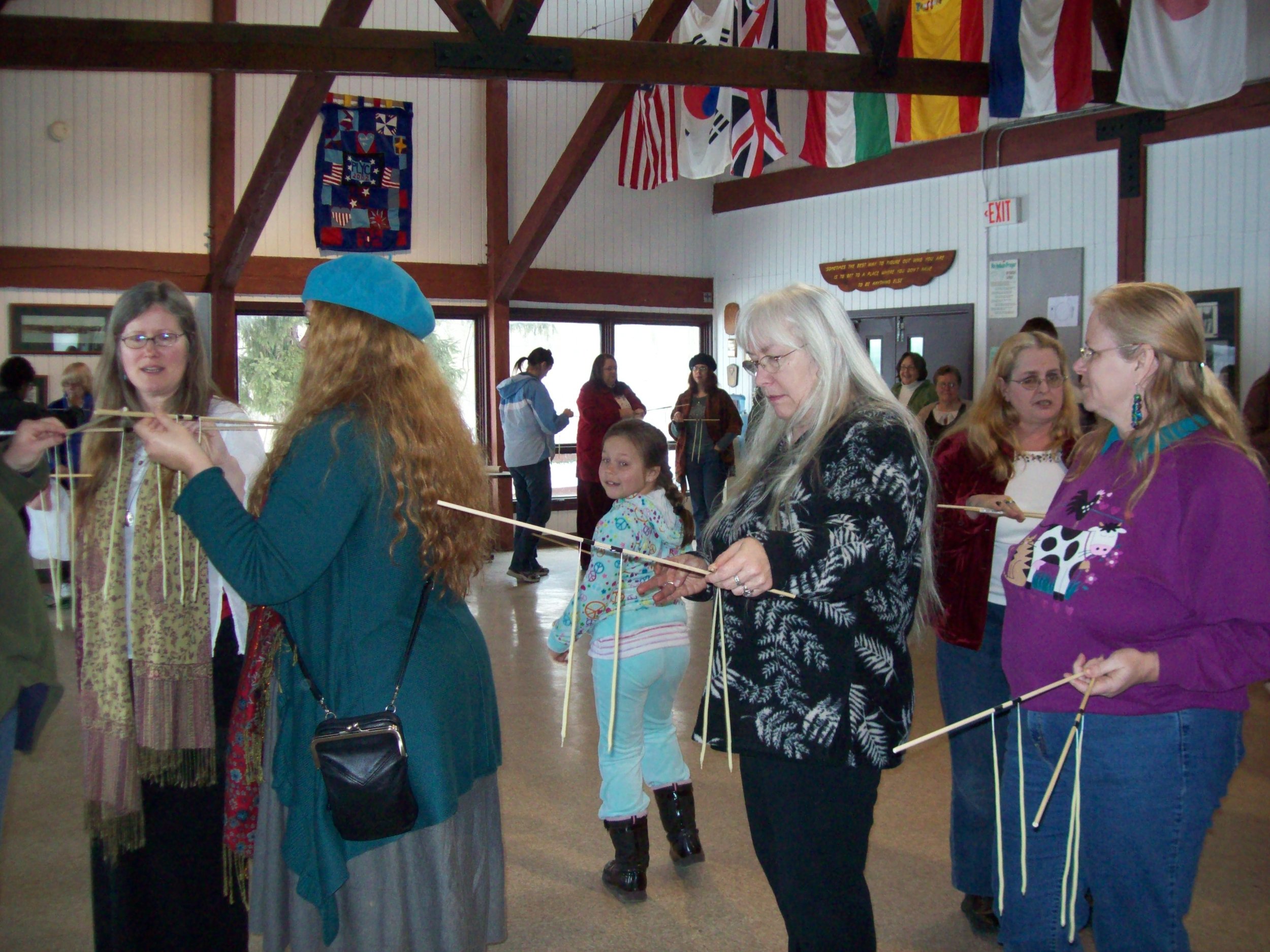 Sacred Shortbread Cookies!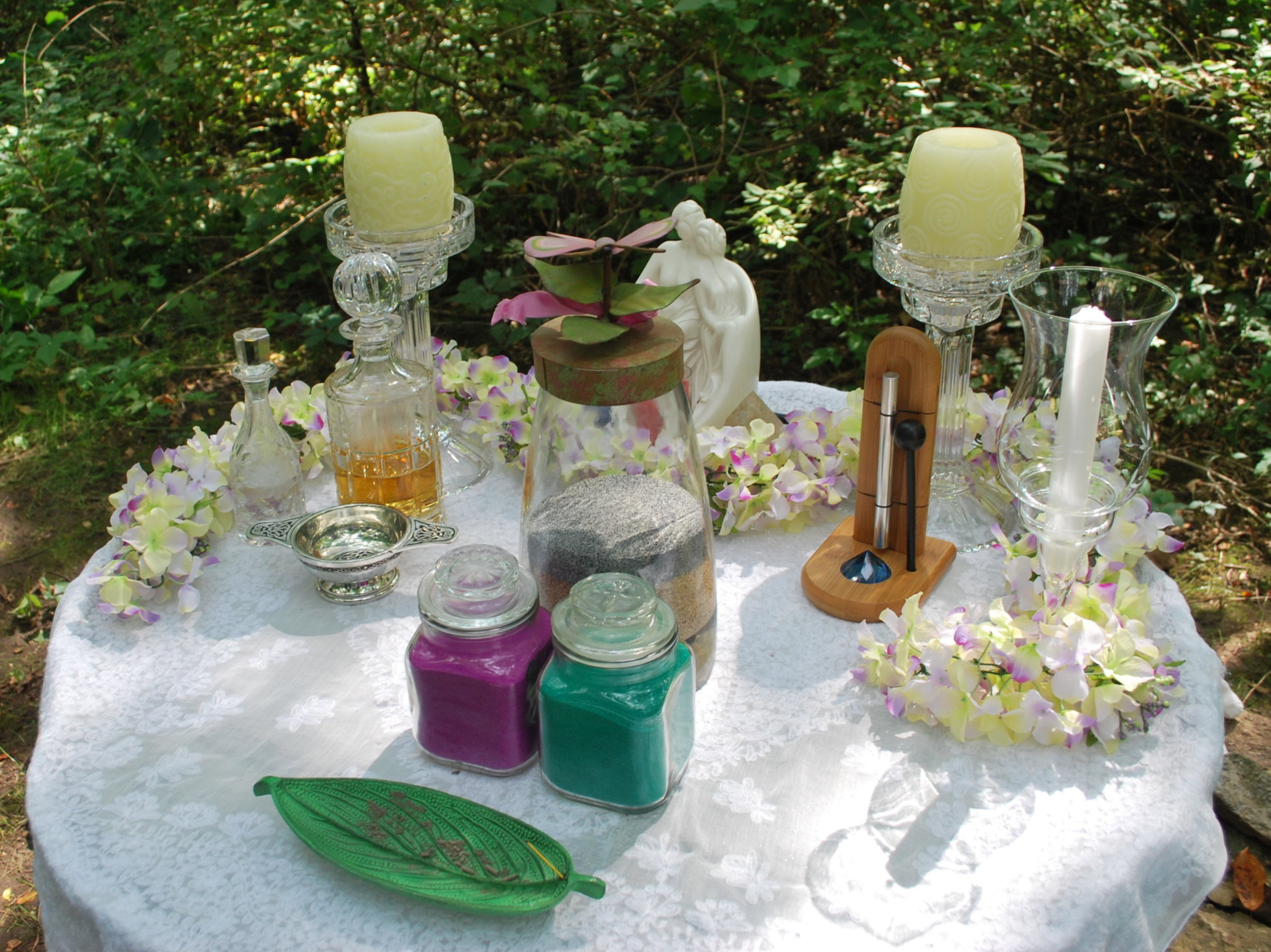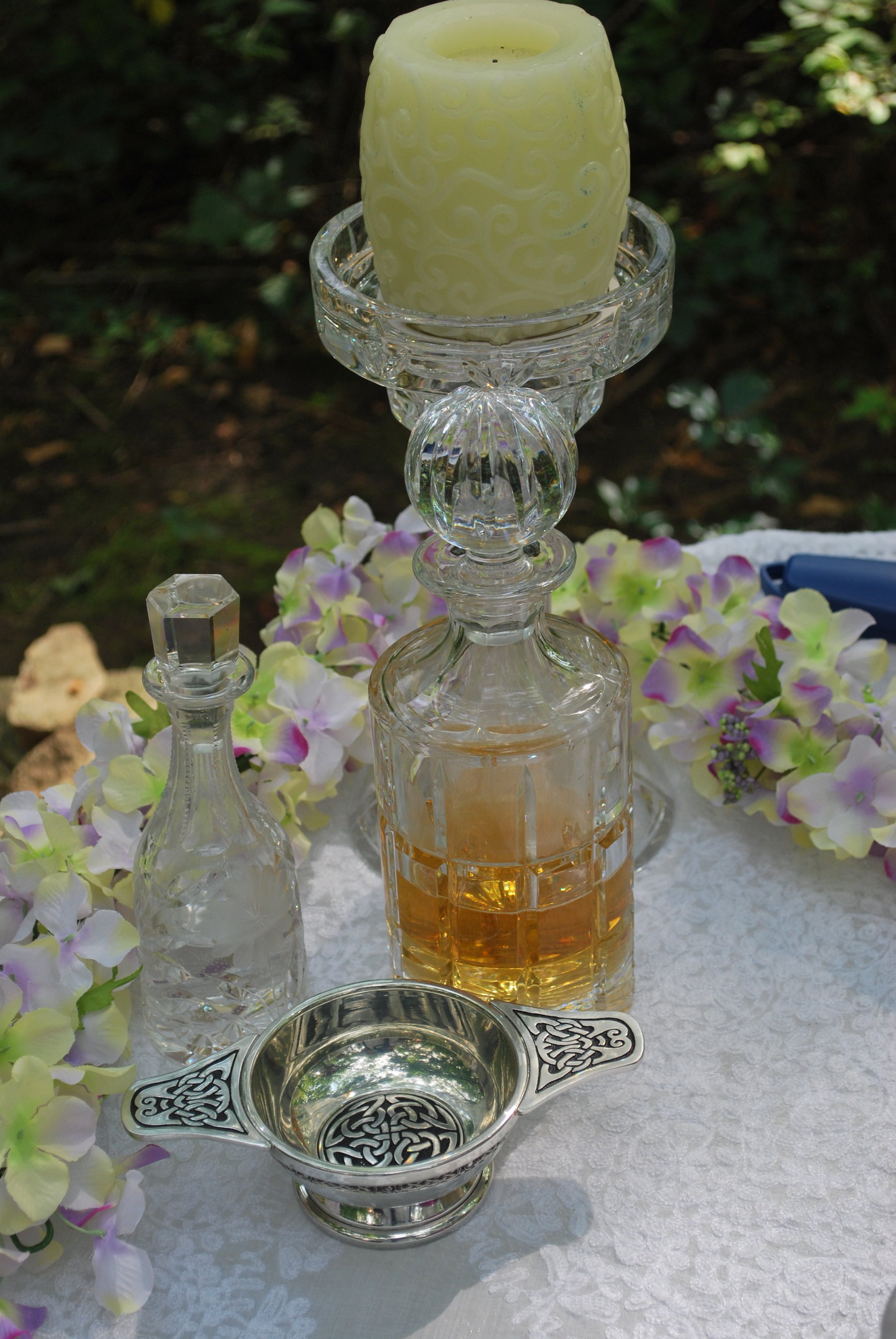 The Pookah Visits at Yule